7/16/2020
Pentagon Lifts COVID-19 Travel and Moving Restrictions as of June 29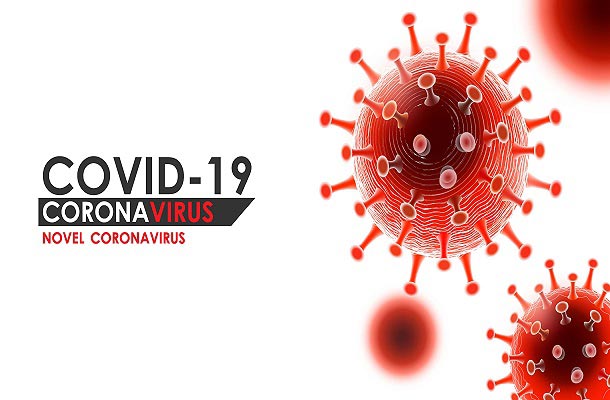 Earlier this year, due to the global COVID-19 pandemic, the Pentagon announced strict travel and moving restrictions that halted deployments, temporary assignments and permanent change of station (PCS) moves. On June 29, the Department of Defense updated its list of "green locations," lifting the restrictions in all states except for California, Florida and Michigan. Those exempted states, now considered "hot spots," have recently experienced an influx in COVID-19 cases and outbreaks.
Why were the restrictions lifted?
Travel and moving restrictions were lifted by the Department of Defense based on states meeting the following criteria:
Removal of shelter-in-place orders or other travel restrictions.
Show a 14-day downward trajectory of flu-like and COVID-19-like symptoms.
Show a 14-day downward trajectory of new COVID-19 cases or positive tests.
Waivers will still be considered for mission-essential travel, emergencies and some PCS moves. Deployments could also resume for some units in locations that are still seeing travel restrictions, though they're being considered on a case-by-case basis. It was also confirmed that local commanders can still limit travel at the base level. Always check with your supervising officer for guidance and updates.
International travel was allowed to resume for troops based overseas in Bahrain, Belgium, Germany, Japan and the United Kingdom. However, in late June, the U.K. announced new travel bans and restrictions on U.S. citizens traveling into the U.K. due to recent outbreaks throughout the U.S.
What does the recent travel restriction lift mean for you and your family?
To date, it is considered okay to resume travel in the U.S., except for in the noted states of California, Florida and Michigan. More states could be added to this list so check out the Department of Defense's list of "green locations" as it may change and affect your plans.
As with any travel, play it smart and plan ahead.
If you are staying in a hotel, rental or are traveling by types of transportation other than a car, double check for updates and the latest restrictions and safety rules.
Reopening rules are varying by state, even county and city municipality. These factors include, but are not limited to, policies regarding social distancing, mask-wearing and restrictions on the number of people at group gatherings and events. It is best to check the state and city government websites frequently so you are aware and can prepare accordingly.
If you or family members have underlying medical conditions, moving can bring added health risks. Work with your medical provider to discuss a plan of action for travel including possible scenarios if you are exposed to someone with the virus and knowing the signs and symptoms as they may be changing as the virus changes. It's also good to understand the testing process, procedures and availability, as well as the latest guidelines for possible self-quarantining if you are exposed.
You can access the latest updates on official Department of Defense restrictions and "green locations" here.
---