Is transitioning out of the service on your radar? If so, it's time to look into DoD SkillBridge job training. Initiated in 2014 by the Department of Defense, DoD SkillBridge provides active duty service members with free or very low cost civilian job training while still in the service.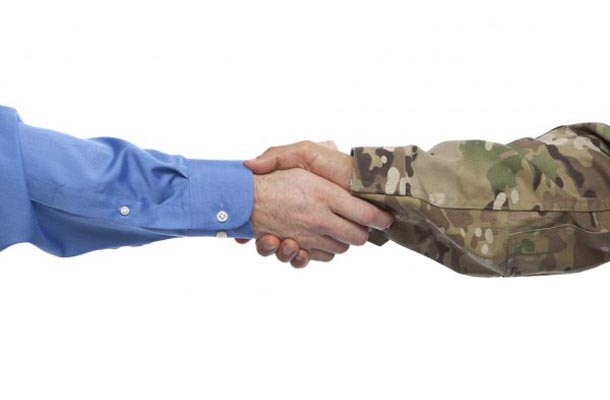 Your program may include an internship or apprenticeship that leads directly to a civilian job when you get out. Participating companies have included well-known names like Microsoft, General Motors and Georgia Power, as well as labor unions and other organizations nationwide. Watch this video to learn more about DoD SkillBridge.
To apply, you must be within 6 months of your separation date. But don't wait. Get more information now at www.dodskillbridge.com or visit your local installation transition office.
And for more assistance in your job search, check out USBA's Military Jobs Center where you can download helpful White Papers and get access to the popular Orion International Job Placement Board. You can also visit the Veterans Employment Center (VEC), a single online tool for connecting transitioning Servicemembers, Veterans and their families to meaningful career opportunities in the public and private sector. The VEC can be found here. For a tutorial video on how to use the VEC, please visit here.