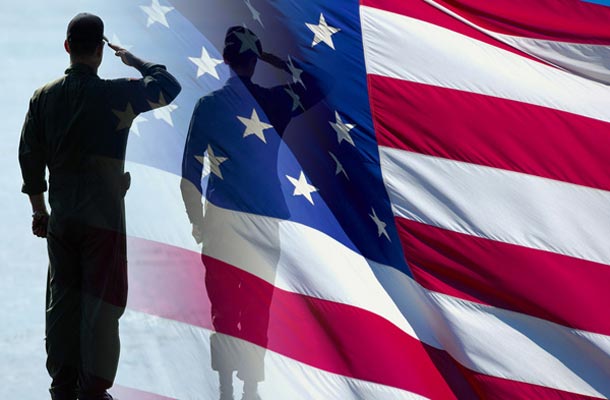 Servicemember's Group Life Insurance (SGLI) is a military life insurance program that provides low-cost coverage to eligible members of the military service while they are serving. Those who qualify for SGLI are automatically enrolled and don't need to apply for coverage. SGLI premiums are automatically deducted from base pay each month. See this chart for SGLI monthly life insurance rates.
Eligible servicemembers are automatically issued the maximum amount of $400,000. Coverage is available in $50,000 increments up to $400,000. You can elect to be insured for less than $400,000 by following the procedures found here.
If you need more than $400,000 life insurance to protect your family, you can supplement SGLI with coverage from USBA. Founded in 1959, USBA is a nonprofit organization that specializes in offering low-cost, high-quality life insurance for military families. USBA plans provide $25,000 to $500,000 in life insurance benefits. And, USBA's policies do not carry a war clause as most mainstream life insurance products do.
This protection can be added to your SGLI or used as primary insurance. And because it's portable, veterans can keep USBA protection without a gap after retiring or transitioning from the military. See all USBA portable life insurance plans.
Want help determining how much life insurance you and your family need? Use this Life Insurance Needs Estimator. Or call one of our friendly, trained service representatives for a no-pressure consultation at (877) 297-9235 from 8 am – 4:30 pm (CST), Monday through Friday.