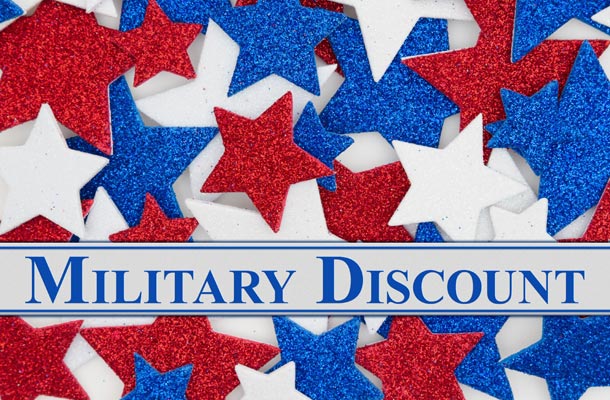 Thanksgiving is over, so it's time to get ready for Christmas, Hanukkah, Kwanzaa and other end-of-year family celebrations. You can save 10%, 15%, up to 30% off holiday gifts, lights, decorations and more when you use your military discounts at these military-friendly retailers.
Food and gifts:
Check your local PX and commissary for special holiday deals and everyday savings—save as much as 30%.
Save 10% at Omaha Steaks with your military discount.
Browse this long list of retailers offering military discounts on everything from jewelry, automotive accessories and steaks to clothing, electronics, wireless and internet service.
Toys and kids:
Deck your halls with discounts from some of your favorite retailers:
Many military discounts are available to both active duty military and retired veterans of the U.S. Army, Marine Corps, Navy, Air Force, Coast Guard, National Guard and Reserves. Check individual store policies for I.D. requirements and eligible purchases.
If you don't see your favorite national or local retailers listed, don't be shy. Ask if they offer military discounts before you start shopping. It's an easy way to stretch your family's holiday budget.