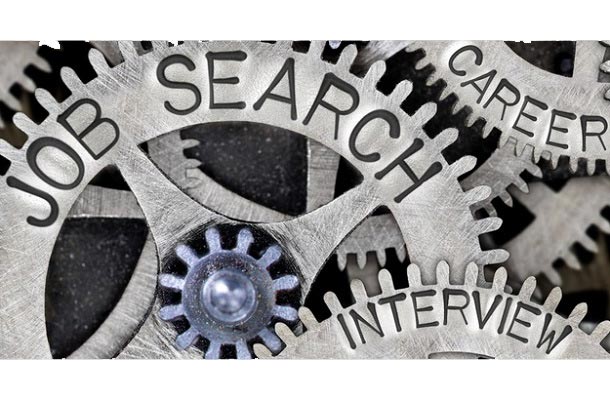 If you're transitioning in the next 12 months, you're not alone. This year approximately 200,000 Soldiers, Marines, Sailors, Airmen and Coast Guardsmen will be rejoining civilian life. The good news is, unlike earlier generations, today's military transitioners have access to more
military-friendly employers and job hunting resources
than ever before.
As with any major life change, this transition will require making important decisions as you plan for your future. One of those key decisions will be choosing your civilian career path. The earlier you start planning for civilian employment, the better. Your military installation's Transition Assistance Program office is a great place to start.
Once you've decided which field your experience is best suited for, the next step is developing your resume. Are you worried about writing a resume that translates your military background into civilian job skills? Your military experience includes impressive career skills and job knowledge. These tips can help you create a resume that stands out and gets you the interviews you want.
Be sure to take advantage of the free resources for military-to-civilian job seekers at USBA's Military Jobs Center. You can search the Center's White Papers to learn more about such topics as "5 Things You Must Tell an Interviewer," "Basic Interview Training: Do's and Don'ts" and "Long Distance Job Search."
USBA is a not-for-profit association that provides affordable group life insurance, health insurance supplements, and other services to military personnel, Federal employees, National Guard and Reserve members, Veterans and their families.