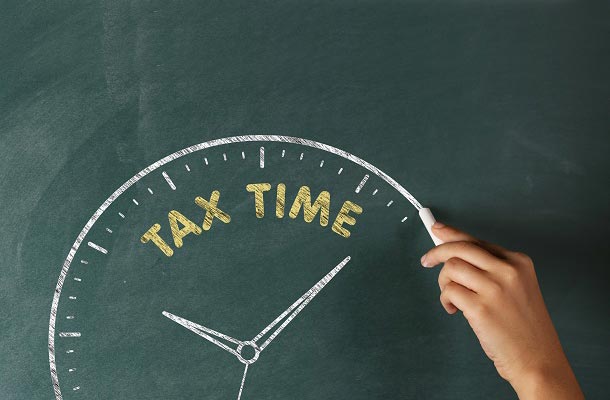 Tax season is right around the corner, so now is a good time to start preparing. If that feels daunting we have some great news for you! Active and retired members of the U.S. Armed Forces are eligible for free tax consultation and free tax preparation at a Volunteer Income Tax Assistance (VITA) location.
This free service is available through the Armed Forces Tax Council. VITA provides coordinators for the Army, Marine Corps, Navy, Air Force, and Coast Guard. These IRS-trained volunteers are available to help you address unique military-specific tax issues such as combat-zone benefits, applying Earned Income Credit guidelines, etc.
VITA coordinators oversee military tax programs worldwide and provide the main Internal Revenue Service (IRS) outreach for military personnel and their families.
Use this link to find the VITA location closest to you and put this valuable benefit to work for you and your 2019 tax preparation needs.
Remember, when filing taxes through VITA on a married/joint return, both spouses must be present at the appointment with appropriate identification to sign the completed return.
What you need to bring to your appointment:
Your and your spouse's valid photo IDs.
Social Security cards for the taxpayer, spouse, and dependents, if applicable.
Birth dates for primary and secondary earners and dependents on the tax return.
Wage and earning statements (W-2, W-2G, and 1099-R forms) from all employers.
Interest and dividend statements from banks (1099 forms).
Bank routing numbers and account numbers for direct deposit of your refund.
Statements related to mortgages and homestead expenses (or rental property expenses that include insurance and property management).
Work-related materials and expenses that have not been reimbursed by your employer (including mileage information and vehicle maintenance).
Documentation of donations and charitable expenses.
Other documentation about income and expenses such as move-related expenses that were not reimbursed; home remodeling expenses; total amount paid for day care (including the day care provider and identification number, tax ID or Social Security number); and utility costs that may be eligible for tax credits.
Last year's federal and state tax returns, if you have them.
Gathering these documents might take a little extra time but it is worth it. These documents not only make tax prep easier and faster, they may increase the amount of your tax refund.
Remember, deployed service members are expected to file their taxes. However, the IRS offers tools and some special extensions to make filing taxes easier during deployment. Learn more.
Service members who prefer to file their own tax returns may consider using MilTax e-filing. Learn more here.
As April 15 approaches, now is also a good time to reassess your and your family's finances, and insurance needs. USBA can help. USBA offers affordable group life insurance, health insurance supplements and other products and services to fit the needs of active duty military personnel, National Guard and Reserve members, Veterans and their families.