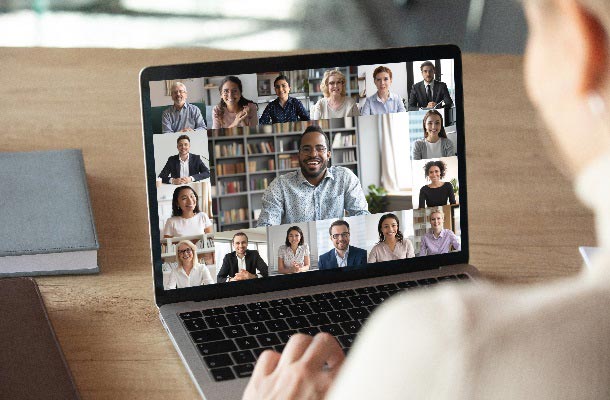 We all appreciate the advantages of living in the digital age. The world is literally at our fingertips 24/7/365. But with the current COVID-19 stay-at-home orders and social distancing, the reliance on our phones, tablets and computers has taken on a whole new meaning as we strive to stay safe and maintain our connections to work, family and friends.
While the rest of us are adapting to this new norm, identity thieves are trying to use the pandemic to their advantage. Here are a few tips from IDShieldSM you can use to keep your identity and personal information safe.
Avoid unknown health products

There are currently no approved products available to treat or prevent this virus, so allegations to the contrary could be a red flag.


Be wary of website URLs

Take care not to click on links promoting these kinds of unapproved products. It's possible that thieves may be trying to install malware on your device in order to collect your data and steal your identity.


Watch out for donation scams

Thieves are looking to cash in on your charitable nature. Be cautious of causes that demand you pay only with cash or money order. Do your proper research and make an informed decision before donating to a charity.


Never share your personal or financial information over email, text message or over the phone.


Know that government agencies will never call you to ask for money

How do you know if your identity has been stolen?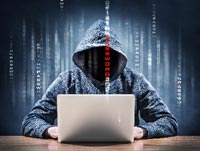 Here are some warning signs to be on the watch out for:
Mistakes on accounts or your Explanation of Medical benefits
Regular bills go missing
Calls from debt collectors for debts that aren't yours
Notice from the IRS
Calls or mail about accounts in your minor child's name
If you suspect you have been victim of COVID-19 related fraud, contact the Department of Justice National Center for Disaster Fraud (NCDF) Hotline: 866-720-5721 or email them here.
USBA members and their families are eligible to sign up for comprehensive IDShield identity theft protection and receive a members-only discount. IDShield provides both identity theft protection and restoration services.