How can the GI Bill® Comparison Tool Help Veterans Start a High-Technology Career?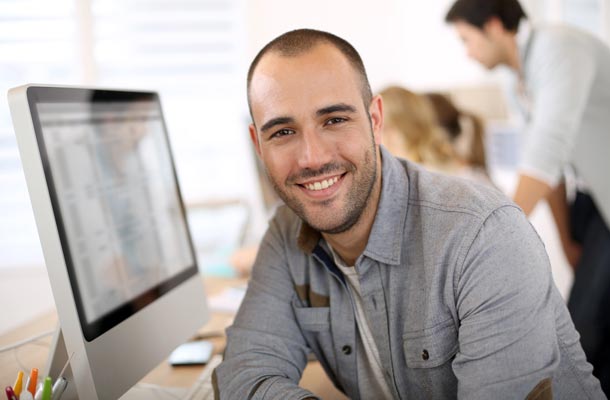 If you're interested in a career in high-technology, you're in good company. The tech industry continues to grow by leaps and bounds. In fact, the Bureau of Labor Statistics projected employment in computer and information technology occupations to grow 12 percent between 2018 and 2028, much faster than the average for all occupations.
Are you looking to get training to launch your high-tech industry career, but not sure where to start or how to plan? Not a problem. The GI Bill Comparison Tool can help you. The Tool includes the recently added, Veteran Employment Through Technology Education Courses (VET TEC) program.
VET TEC training includes these in-demand areas:
Computer software
Computer programming
Data processing
Information science
Media applications
This 5-year pilot program, which runs until March 31, 2024, was designed to match qualifying veterans with leading training providers to develop their high-tech skills. Use the GI Bill Comparison Tool to determine if you're eligible for the VET TEC program.
USBA can help you reach your goals
As you plan for your future, it's also a good time to assess or reassess your and your family's insurance needs. USBA offers affordable group life insurance to fit the needs of those serving in, transitioning from or retired from U.S. military service.