9/15/2016
What military service members and Danica Patrick have in common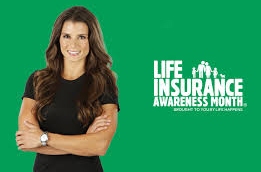 Danica Patrick and those in the military service both have risky jobs. Patrick built her career driving 200 mph as a NASCAR race car driver. You know firsthand the 24/7 risks of serving in the military.
This September Patrick is also serving as 2016 spokesperson for Life Insurance Awareness Month. Her mission is personal. "Driving race cars is risky. Not having life insurance is riskier. It means leaving your loved ones to suffer financially if something happened to you." And that's something her family knows about firsthand. Both of Patrick's parents lost their fathers when they were teens. Neither father had life insurance. Patrick's mom was one of five kids and remembers her own mom—Patrick's grandmother—having to sell most of the family farm to pay the bills. Watch Patrick share her story.
Patrick's message is simple. Don't take the unnecessary risk of leaving those counting on you without the money they'll need if something happens to you. If you're retired military or about to transition out of military service, make sure you have life insurance to provide for your loved ones. Your SGLI ends 120 days after you leave the service.
Use this life insurance calculator to estimate how much financial protection your family needs. Then check out USBA's affordable life insurance plans. We've got coverage for you, your spouse, even your children.
---
9/1/2016
Military veterans get help with PTSD from rescued wolves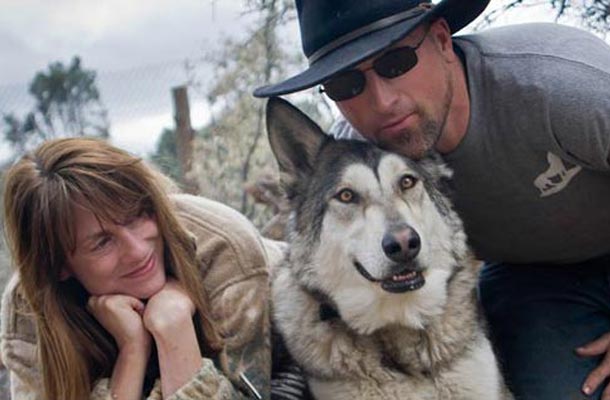 Among the millions of Americans suffering from post-traumatic stress disorder (PTSD) are many veterans who have transitioned out of the service. PTSD symptoms vary from flashbacks and nightmares to night sweats, nausea, even severe depression. If you or someone you know has PTSD, help is available. Treatments range from traditional to alternative therapies.
One alternative therapy currently used to treat veterans with PTSD is the Warriors and Wolves program at Lockwood Animal Rescue Center (LARC). Located in Frazier Park, California, this program encourages veterans to bond with rescued wolves and abused wolf dogs. Co-founders Navy veteran Matt Simmons and clinical psychologist Dr. Lorin Lindner believe working with rescued animals helps those with PTSD heal.
As a Desert Storm veteran who suffered from PTSD, Simmons knows from experience this type of eco-therapy works. Simmons volunteered in a therapy program that brought traumatized veterans together with traumatized exotic birds. The experience changed Simmons' life for the better.
Veterans participating in Warriors and Wolves are LARC employees and volunteers who participate in stream-bed restoration projects and care for rescued wolves and wolf dogs permanently living at LARC. Similar to combat veterans suffering from PTSD, these animals are outsiders too often misunderstood. The inner turmoil the veterans and wolves experience bonds them. The result is a healing process that leads to a sense of belonging.
While PTSD symptoms usually start soon after a traumatic event, they may not occur for months or even years after being in combat. If you know someone who may suffer from PTSD, encourage him or her to get help today.
Photo credit: Jennifer Dallas
---
8/15/2016
Benefits you may not know about for Veterans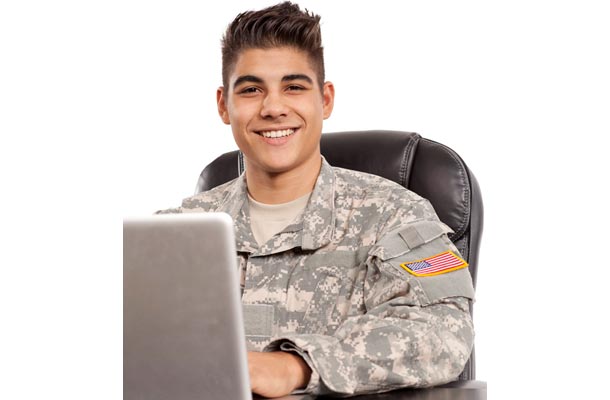 While most people know about federal benefits available to U.S. military veterans, not everyone is familiar with the valuable benefits offered by individual states. If you don't know about the benefits available in your state, it's time to find out.
State benefits for veterans of the U.S. Army, Navy, Marine, Air Force and National Guard range from free hunting and fishing licenses to free college, exemption from paying state income tax on retirement pay, employment assistance, and distinctive state license plates.
All it takes is a minute to check out this summary of veteran's benefits by state or territory. It could save you money and improve your quality of life.
---