2/1/2016
Military bases no longer accept driver's licenses from 5 states
U.S. military installations are no longer accepting Washington state, Minnesota, Illinois, New Mexico and Missouri driver's licenses or state ID cards alone as proof of identity to obtain a base visitor's pass.
These forms of ID are no longer accepted because they don't comply with the 2005 REAL ID Act. Compliant licenses must have specific security features that prevent tampering, counterfeiting or duplication. Licenses also must present data in a common, machine-readable format.
Accepted forms of ID for getting a base visitor's pass include a U.S. passport, any official ID card from any of the compliant states, Native American tribal documents, and any Defense Department or Federal ID card. VA identification cards, however, are not accepted.
According to the Department of Defense, "DoD policy allows commanders to waive the DoD access control requirements for special situations, circumstances, or emergencies. Therefore, installations may authorize other alternatives to facilitate installation access, such as for a graduation ceremony guest list, etc."
Contact your local base with questions or for information about possible exceptions.
---
1/21/2016
Free assistance for job-seeking military transitioners
Here's a new year's resolution for those transitioning out of the military in 2016. Before you start searching for work, decide what you really want from your new civilian job and career. Then focus your time and efforts accordingly.
Need some help finding that focus? USBA's free white paper, "Determining Your Next Career Move," helps you pinpoint what matters most to you by answering 6 simple questions. Sign up now to download it for free.
This fast-reading white paper and others are available at the USBA Military Jobs Center. Free registration gives you unlimited access to the entire library. Get help with everything from writing your resume and preparing for interviews to figuring out civilian salaries and evaluating job offers. Two of the most popular topics are "What Are You Worth in Today's Civilian Market?" and "Basic Interview Training: Dos and Don'ts." And there are many more. Register now and you'll be notified as new white papers become available throughout 2016.
Also check out our USBA partner, Orion International. Orion is the nation's largest military placement agency assisting transitioners in finding jobs in the civilian workforce. Orion offers career placement services—free of charge—to Enlisted Technicians, Noncommissioned Officers, Junior Military Officers, and Combat Arms Personnel from all branches of military service.
---
1/2/2016
Use military discounts to save on lift tickets, lodging and more
Planning a ski vacation this winter? With some of the best snow skiing in the world right here in the U.S., military families can enjoy great skiing for less in places like Colorado, California, Utah, Vermont and more.
Use these military discounts to save on lift tickets, mountain lodging, ski lessons, clothing and equipment. Many are available to both active duty and retired military members. Some resorts—like Northern Vermont's Jay Peak Resort—may even offer free skiing to military families.
Hit the Ski Slopes with Military Discounts from Military.com
First Tracks. Online Ski Discounts
Also visit your Navy, Marine Corps, Army or Air Force Exchange to see if discounts are available. You never know what you'll find and they may have price matching.
Need a rental car, van or SUV as you head to the mountains? Use this USBA Member Special Offer from Hertz to save money on a rental. Reserve your vehicle online to save.
---
12/15/2015
Keep your life insurance beneficiary current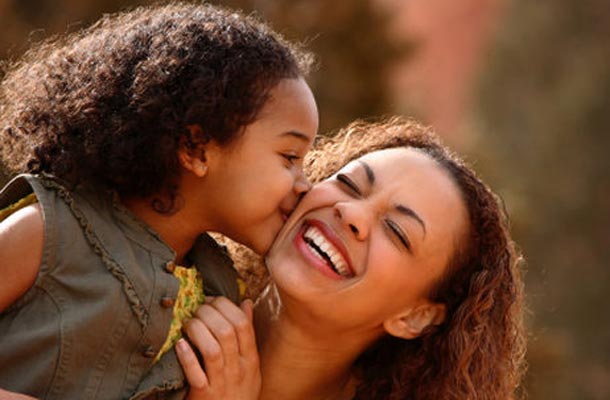 Whether your life insurance is provided by USBA, SGLI, VGLI or another insurer, it's important to review your beneficiary periodically to make sure your beneficiary information is current.
Your life insurance beneficiary is the person you designate to receive your insurance proceeds in the event of your death. It's very important to make sure your beneficiary information is always up to date. This will make it easier for your family to file a claim and promptly receive benefit payment when needed.
It's recommended you review your beneficiary information at least once a year to make sure everything is correct. Those with SGLI do this annually during their birthday month. Even if you have the same beneficiary, he or she may have moved. An annual review assures you capture any changes. And since work often slows down around the holidays, now may be a good time to do it.
Life events such as deployment, marriage, divorce, or the birth of a child may also trigger a review of your beneficiary information. Doing this now could save your family additional stress later at an already difficult time.
---