8/15/2016
Benefits you may not know about for Veterans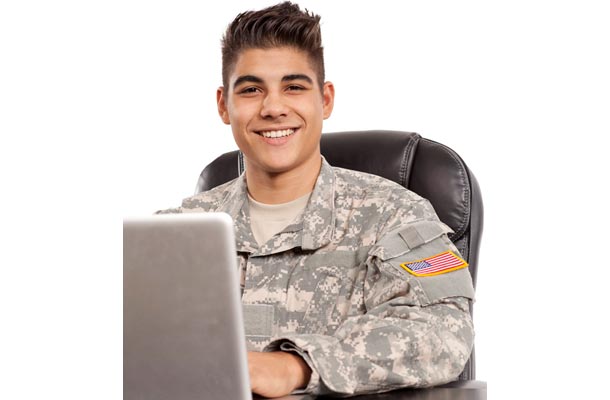 While most people know about federal benefits available to U.S. military veterans, not everyone is familiar with the valuable benefits offered by individual states. If you don't know about the benefits available in your state, it's time to find out.
State benefits for veterans of the U.S. Army, Navy, Marine, Air Force and National Guard range from free hunting and fishing licenses to free college, exemption from paying state income tax on retirement pay, employment assistance, and distinctive state license plates.
All it takes is a minute to check out this summary of veteran's benefits by state or territory. It could save you money and improve your quality of life.
---
8/1/2016
Iraq and Afghan Vets: This may apply to you
Potentially toxic fumes from massive open-air burn pits at U.S. military bases in Iraq and Afghanistan may be related to health problems of military troops who were stationed in the vicinity. Styrofoam, metals, plastics and other materials were burned in fire pits stoked by jet fuel. Some are saying the fume released could be the Agent Orange of the Iraq and Afghanistan wars.
At this time, the VA's official position is that research hasn't established evidence of long-term health problems from exposure to the burn pits. However, the full impact may not be known for decades.
That's why the U.S. Department of Veterans Affairs has created an Airborne Hazards Registry. This is where you can sign up and complete a questionnaire to report exposure to airborne hazards and other health concerns. Hazards include smoke from burn pits, oil-well fires, and other sources of pollution during deployment. Please check it out and tell other veterans who may have been affected.
You can get more information here.
Photo credit: Associated Press
---
7/15/2016
Medical and travel emergency assistance for USBA members
July and August are peak vacation months for military families. What would you do if you needed emergency medical transportation due to a heart attack, heat stroke or allergic reaction, or if you lost a prescription or passport?
USBA's Emergency Assistance Plus (EA+) program provides 24/7 medical and travel emergency assistance on six continents. EA+ offers over 20 travel-related benefits that give solo travelers and vacationing families peace of mind. It delivers stop-gap protection between what traditional medical insurance pays for and travel-related emergency expenses most health insurers never cover.
USBA members receive a special rate and Risk-Free 30-Day Trial. Sign up now.
---
7/1/2016
DoD SkillBridge: Opening the doors to civilian jobs for transitioning military

Is transitioning out of the service on your radar? If so, it's time to look into DoD SkillBridge job training. Initiated in 2014 by the Department of Defense, DoD SkillBridge provides active duty service members with free or very low cost civilian job training while still in the service.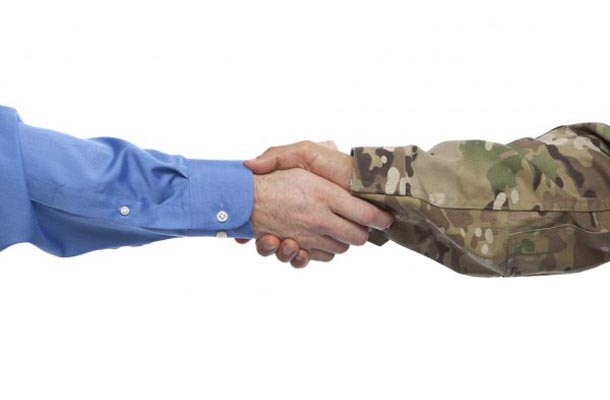 Your program may include an internship or apprenticeship that leads directly to a civilian job when you get out. Participating companies have included well-known names like Microsoft, General Motors and Georgia Power, as well as labor unions and other organizations nationwide. Watch this video to learn more about DoD SkillBridge.
To apply, you must be within 6 months of your separation date. But don't wait. Get more information now at www.dodskillbridge.com or visit your local installation transition office.
And for more assistance in your job search, check out USBA's Military Jobs Center where you can download helpful White Papers and get access to the popular Orion International Job Placement Board. You can also visit the Veterans Employment Center (VEC), a single online tool for connecting transitioning Servicemembers, Veterans and their families to meaningful career opportunities in the public and private sector. The VEC can be found here. For a tutorial video on how to use the VEC, please visit here.
---