8/17/2015
Review your life insurance using this 6-point checklist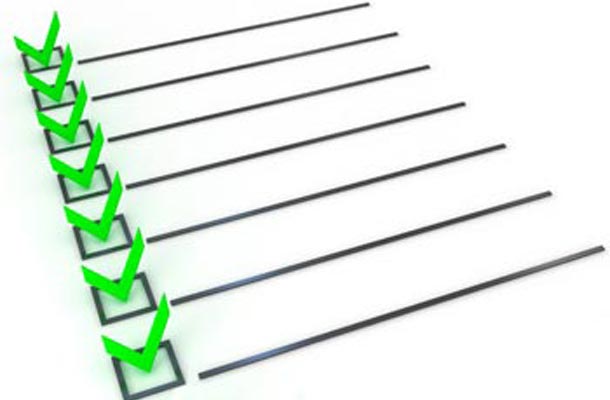 Life is full of change. Anyone who has served in the military knows some changes are within your control and others aren't. That's why it's good to keep tabs on how the changes in your life might affect your life insurance needs. Here's a 6-point checklist to help you decide if your coverage still protects everything you originally intended.
Have you married, divorced or expanded your family since you took out your life insurance? USBA protection can supplement your current policy to cover changes that have occurred. Check out all the plans we offer.
Because relationships and obligations change, it may be time to revisit your choice of beneficiary. USBA members can request a beneficiary change form by contacting us online.
Have you moved? Download a USBA Change of Address form here.
Financial circumstances and responsibilities are always changing. For your family's sake, make sure your life insurance takes into account new loans, increased income and other changes affecting your financial situation. Use this life insurance estimator to help you decide if you still have enough.
Have you quit smoking or lost significant weight? Better health may mean lower insurance rates. Contact us to learn more.
Check the expiration or termination date on your term policy. Some policies permit you to extend the term; some do not. There are usually time limits involved, so you should consider doing this well in advance of your renewal or termination dates, especially if you'll be entering a new age group that might raise your rate.
Need help? Have questions? Call us at 877-297-9235, Monday-Friday, 8 am-4:30pm CT and ask to speak to a Product Specialist.
---
8/1/2015
Why military personnel need to understand their credit scores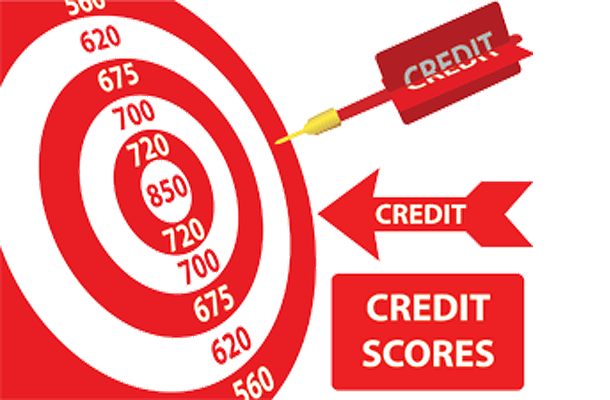 Whether you're active duty, retired or a transitioning veteran, there's a 3-digit number that can have major impact on your finances. It's your credit score.
Your credit score is an indicator of how likely you are to pay back money you borrow. The lower your credit score, the riskier you look to lenders. Credit scores may also be used by potential employers, landlords, utility companies and others you deal with in civilian life.
Follow these simple steps to learn more about your credit score.
Start by getting a copy of your credit reports from the 3 major credit reporting agencies. Visit here to get free credit reports from Experian, Equifax and TransUnion. Or call 1-877-322-8228 toll-free to request your free credit reports. Keep in mind the Fair Credit Reporting Act (FCRA) requires each of the nationwide credit reporting companies — Equifax, Experian, and TransUnion — to provide you with a free copy of your credit report, at your request, once every 12 months.


Check the reports for accuracy. Make sure there are no mistakes or errors related to your payment history. Contact the appropriate credit reporting agency to fix errors.


Look for signs of fraud or identity theft such as accounts you haven't opened or outstanding debts you don't owe. Report suspicious activity immediately and ask for a "fraud alert" to be placed on your file. Here are the toll-free numbers for the 3 major credit reporting agencies:

Equifax: 1-888-766-0008
Experian: 1-888-397-3742
TransUnion: 1-800-680-7289



Check your credit scores. Don't confuse credit reports with credit scores. Credit reports record your credit history; credit scores use these reports to calculate the 3-digit number that indicates your credit worthiness to lenders. FICO® scores are most common and range from 300 to 850, with higher scores being better. However, each credit rating agency can use its own credit scoring model to generate this number. (Most people have to pay a small fee to get their credit scores.) Active-duty military and spouses may be able to get their credit scores for free. Get more information by contacting the local Financial Educator (PFM) on your base. If you don't have a local Financial Educator or PFM, you can learn more here.
---
7/15/2015
You've earned your VA benefits—now use them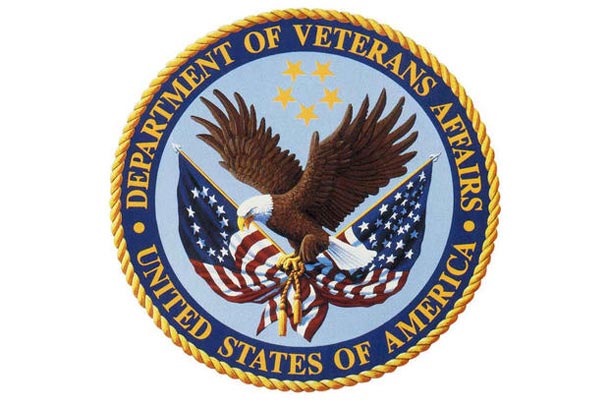 Are you taking full advantage of your VA health care benefits? Veterans and their families can visit the Explore VA website to learn more about their eligibility for health care benefits; the application process, specific types of health care benefits such as dental care and vision care; as well as spouse and dependents' compensation eligibility. Find out how to apply online, in person, by phone or by mail.
Explore VA provides a fast and easy way for veterans and their spouses, dependents, and survivors to learn about the VA benefits available to them. This includes health care, education and training, home loans, employment services, disability pay, and more. It also has a Video Gallery featuring benefit overviews and personal stories of veterans who have used their VA benefits.
Take a few minutes to use the VA Benefits Navigator and get a personalized list of all the VA benefits for which you may be eligible based on your military service.
---