4/1/2020
New USBA Website Coming Spring 2020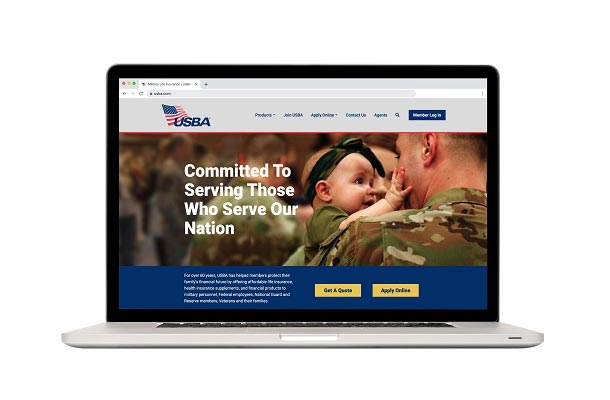 USBA has been proudly serving our members for more than six decades and that commitment continues as we announce the springtime launch of the newly designed USBA.com website. This effort will deliver our members and their families an enhanced digital experience including assistance, information and access wherever you are–whenever you need it.
The new responsive design USBA.com site will deliver:
Information, service and helpful content the way you want to access it, whether it's on your smartphone, tablet or desktop.


Improved navigation so you can find what you are looking for fast and easy!


Easier access to plan information.


A new interactive Coverage Estimator Tool that helps you calculate costs by exploring different scenarios based on your changing insurance needs.
At this time the Member Service Center will remain the same, serving as your destination for all your USBA insurance needs and questions. Moving forward USBA will continue to add new content and tools to help meet the changing needs of our members and their families.
Look for an announcement soon for when the new site is live. Then, bookmark USBA.com and be sure to visit us for useful news and information.
---
3/24/2020
An important message about the coronavirus (COVID-19)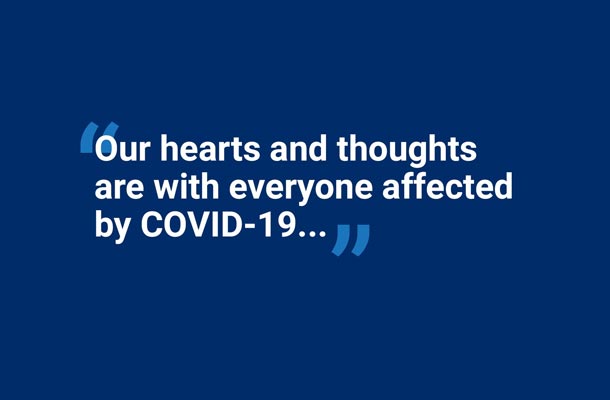 At USBA our top priority is to ensure the safety and health of our employees, their families, and our communities. As the coronavirus (COVID-19) continues to impact the lives of people across the world, we are doing our part to honor both this commitment to our employees, and to meet the ongoing needs of our Members and their families.
Our hearts and thoughts are with everyone affected by COVID-19 and we appreciate the healthcare workers, local communities and governments around the world who are working to contain this coronavirus.
We are closely monitoring the World Health Organization (WHO), the Centers for Disease Control and Prevention (CDC), and local health agencies for the latest developments related to COVID-19 and following the guidance of government and public health officials. We are reinforcing these agencies' recommendations on the appropriate health and safety measures.
Most importantly, our goal is to continue to serve your needs. Should circumstances require a temporary closure of our offices, our professionals will continue to be accessible regardless of their location, via secure technology platforms, to provide service to our Members and their families to the best of our ability.
Please make sure we have your current email address if you would like to receive additional updates.
If you have any questions, please don't hesitate to email us or contact any of our Member Service Center Associates at 800-821-7912 or Product Specialists at 877-297-9235 Monday through Friday 8 a.m. to 4:30 p.m. Central time.
Sincerely,

Robin A. Snyder
Colonel, USAF (Ret.)
President/CEO
---
3/10/2020
Celebrating Women's History Month: A look back and a look ahead for women in the military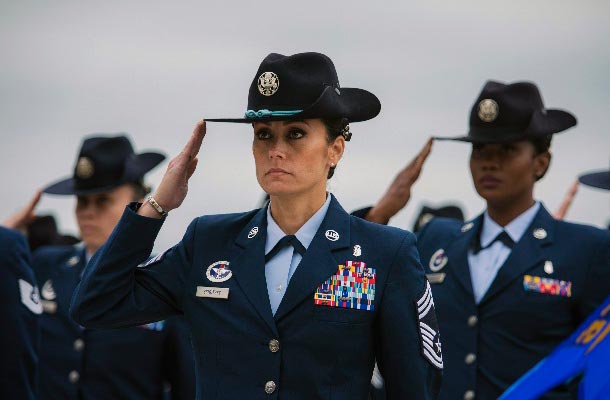 March is Women's History Month and there is plenty to acknowledge and celebrate regarding women in the military both past and present.
Dating back to the American Revolution in 1775, American women have served the military in traditional roles as nurses, cooks and seamstresses. Some women took their support of the cause further by serving in combat alongside their husbands or by disguising themselves as men, and others acted as spies.
Harriet Tubman is known for her history-making work with the Underground Railroad, and as an abolitionist, but she is also recognized as the first woman in U.S. history to lead a military expedition under the command of Colonel James Montgomery. In 1863 she successfully led a group of soldiers in the freeing of slaves from plantations in South Carolina. Her work continued as a Union Army recruiter and spy, an operation so covert, Civil War historians note only President Lincoln was privy to the information.
However, the military didn't officially accept women into its ranks until the Army Nursing Corps was established in 1901.
Flash forward more than a century to a major change in military policy for women. In 2013 then Secretary of Defense Leon Panetta ended the ban on female service members in combat roles. Participating in command and combat units is key to ascending to the highest ranks of the military. Since that historical decision more than 30 women have graduated from the Army's Ranger School, a proving ground for elite infantry soldiers.
Recently, more history was made when sisters Maj. Gen. Maria Barrett and her younger sibling Brig. Gen. Paula Lodi became the first two sisters, the U.S. Army believes, to attain the general's rank in the Army's 244-year history. This is a notable credit as only 69 of the 417 generals and admirals are female.
As you read this blog another milestone is about to be set. A National Guard soldier is on her way to becoming the Army's first female Green Beret. The enlisted soldier, who has not yet been identified, is in the final stage of training before graduating as a Special Forces engineer sergeant.
USBA salutes the dedicated and courageous women who went before and applaud the hundreds of thousands of women who currently serve in the armed forces. Your presence and potential evolves, expanding your roles and responsibilities, as women continue to serve, excel, and shape our country's history. USBA salutes you!
---
3/2/2020
Did you know there is free tax prep help for military members and retirees?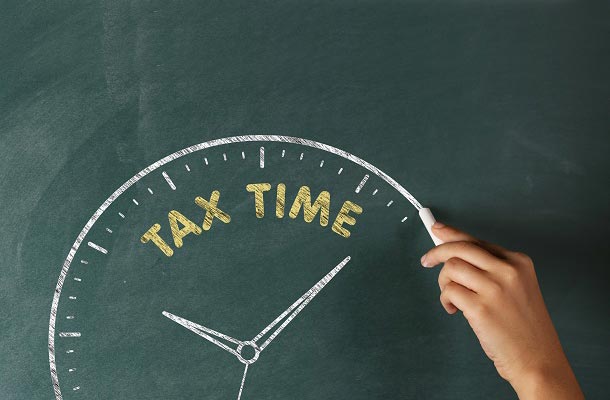 Tax season is right around the corner, so now is a good time to start preparing. If that feels daunting we have some great news for you! Active and retired members of the U.S. Armed Forces are eligible for free tax consultation and free tax preparation at a Volunteer Income Tax Assistance (VITA) location.
This free service is available through the Armed Forces Tax Council. VITA provides coordinators for the Army, Marine Corps, Navy, Air Force, and Coast Guard. These IRS-trained volunteers are available to help you address unique military-specific tax issues such as combat-zone benefits, applying Earned Income Credit guidelines, etc.
VITA coordinators oversee military tax programs worldwide and provide the main Internal Revenue Service (IRS) outreach for military personnel and their families.
Use this link to find the VITA location closest to you and put this valuable benefit to work for you and your 2019 tax preparation needs.
Remember, when filing taxes through VITA on a married/joint return, both spouses must be present at the appointment with appropriate identification to sign the completed return.
What you need to bring to your appointment:
Your and your spouse's valid photo IDs.
Social Security cards for the taxpayer, spouse, and dependents, if applicable.
Birth dates for primary and secondary earners and dependents on the tax return.
Wage and earning statements (W-2, W-2G, and 1099-R forms) from all employers.
Interest and dividend statements from banks (1099 forms).
Bank routing numbers and account numbers for direct deposit of your refund.
Statements related to mortgages and homestead expenses (or rental property expenses that include insurance and property management).
Work-related materials and expenses that have not been reimbursed by your employer (including mileage information and vehicle maintenance).
Documentation of donations and charitable expenses.
Other documentation about income and expenses such as move-related expenses that were not reimbursed; home remodeling expenses; total amount paid for day care (including the day care provider and identification number, tax ID or Social Security number); and utility costs that may be eligible for tax credits.
Last year's federal and state tax returns, if you have them.
Gathering these documents might take a little extra time but it is worth it. These documents not only make tax prep easier and faster, they may increase the amount of your tax refund.
Remember, deployed service members are expected to file their taxes. However, the IRS offers tools and some special extensions to make filing taxes easier during deployment. Learn more.
Service members who prefer to file their own tax returns may consider using MilTax e-filing. Learn more here.
As April 15 approaches, now is also a good time to reassess your and your family's finances, and insurance needs. USBA can help. USBA offers affordable group life insurance, health insurance supplements and other products and services to fit the needs of active duty military personnel, National Guard and Reserve members, Veterans and their families.
---