2/1/2019
Money-saving travel news for military veterans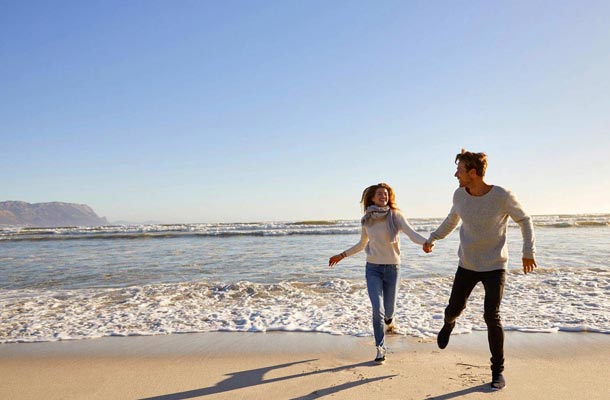 Are you planning a late winter getaway or spring break vacation? Here are some tips to stretch your travel budget.
New travel site powered by Priceline® provides exclusive deals for military
Last month, the United States Department of Defense officially introduced American Forces Travel, a leisure travel site created in partnership with Priceline®. This all-new site offers attractive discounts on hotels, air fare, rental cars, vacation packages, cruises and more. For example, more than a million hotel deals are available at more than 71,000 destinations around the world with discounts of up to 60% off.
American Forces Travel was developed exclusively for current and retired members of the U.S. military and their families. Eligibility includes all active duty military (Army, Marine Corps, Navy, Air Force, Coast Guard); all members of the Reserves and National Guard; all retired military including those in the Reserves and National Guard who are retirement eligible; all disabled veterans and all Medal of Honor recipients. Verify your eligibility here.
How to fly free if you're a disabled veteran
Military veterans who are 100% disabled are now eligible to travel on military aircraft at no cost when space is available. This free travel benefit is available through the military's Space-Available (Space-A) Travel program.
Recent expansion of the Space-A program provides no-cost travel between military installations for fully disabled veterans as part of the 2019 National Defense Authorization Act. The Space-A program previously was open only to active duty, Reserve and retired troops.
Get tips for planning your trip with Space-A Travel.
Learn more about signing up for Space-A Travel.
View an interactive map of AMC (Air Mobility Command) terminal locations.
---