8/17/2015
Review your life insurance using this 6-point checklist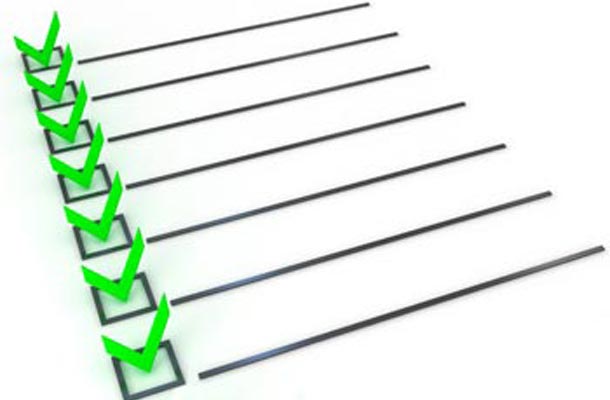 Life is full of change. Anyone who has served in the military knows some changes are within your control and others aren't. That's why it's good to keep tabs on how the changes in your life might affect your life insurance needs. Here's a 6-point checklist to help you decide if your coverage still protects everything you originally intended.
Have you married, divorced or expanded your family since you took out your life insurance? USBA protection can supplement your current policy to cover changes that have occurred. Check out all the plans we offer.
Because relationships and obligations change, it may be time to revisit your choice of beneficiary. USBA members can request a beneficiary change form by contacting us online.
Have you moved? Download a USBA Change of Address form here.
Financial circumstances and responsibilities are always changing. For your family's sake, make sure your life insurance takes into account new loans, increased income and other changes affecting your financial situation. Use this life insurance estimator to help you decide if you still have enough.
Have you quit smoking or lost significant weight? Better health may mean lower insurance rates. Contact us to learn more.
Check the expiration or termination date on your term policy. Some policies permit you to extend the term; some do not. There are usually time limits involved, so you should consider doing this well in advance of your renewal or termination dates, especially if you'll be entering a new age group that might raise your rate.
Need help? Have questions? Call us at 877-297-9235, Monday-Friday, 8 am-4:30pm CT and ask to speak to a Product Specialist.
---