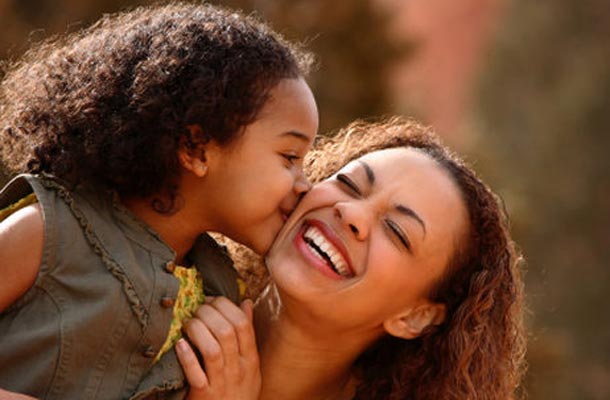 Whether your life insurance is provided by USBA, SGLI, VGLI or another insurer, it's important to review your beneficiary periodically to make sure your beneficiary information is current.
Your life insurance beneficiary is the person you designate to receive your insurance proceeds in the event of your death. It's very important to make sure your beneficiary information is always up to date. This will make it easier for your family to file a claim and promptly receive benefit payment when needed.
It's recommended you review your beneficiary information at least once a year to make sure everything is correct. Those with SGLI do this annually during their birthday month. Even if you have the same beneficiary, he or she may have moved. An annual review assures you capture any changes. And since work often slows down around the holidays, now may be a good time to do it.
Life events such as deployment, marriage, divorce, or the birth of a child may also trigger a review of your beneficiary information. Doing this now could save your family additional stress later at an already difficult time.