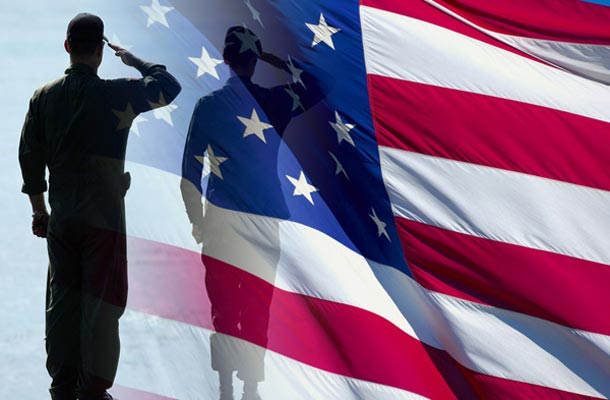 Your SGLI ends 120 days after you retire or transition from U.S. military service. Retiring and transitioning veterans have the option to convert their SGLI to Veterans' Group Life Insurance (VGLI).
VGLI allows you to continue the same level of life insurance you had while active duty without answering any health questions or taking a medical exam. However, you will pay more for VGLI than you did for the same amount of SGLI coverage. VGLI premiums are based on your age at the time of separation and are the same for men and women.
You can also replace your SGLI by purchasing life insurance from a non-government provider such as USBA. USBA is a not-for-profit association that has provided military life insurance to active and reserve service members, transitioning and retired veterans and their family members for 60 years. Here are some reasons to consider veterans' life insurance options other than VGLI.
Your family needs more life insurance protection than VGLI provides. If you're buying a home, have children headed to college or are responsible for aging parents, you may need more military life insurance than VGLI provides. USBA plans offer protection up to $650,000.


You're healthy, don't use tobacco, and/or you are a female. VGLI rates are one-size-fits-all—the same for men and women. USBA rates are based on gender, and women typically pay less. USBA also offers lower Preferred Rates for those with a healthy lifestyle and reduced rates if you don't use tobacco.


You want more choices. VGLI is standard-issue military life insurance. USBA offers a choice of nine veterans' group life insurance plans to match your needs. Your spouse and eligible children can also get low cost group protection from USBA.
Unlike many insurance providers, USBA specializes in life insurance for the military. And we're dedicated to serving post–separation military families with choices unavailable through VA life insurance.
Don't wait until your SGLI is about to end. Call us today at (877) 297-9235 from 8:00 a.m.-4:30 p.m. CT, Monday through Friday (or leave a message after hours for a prompt call back on the next business day). We're happy to help you find the right veterans life insurance plan for you and your family.