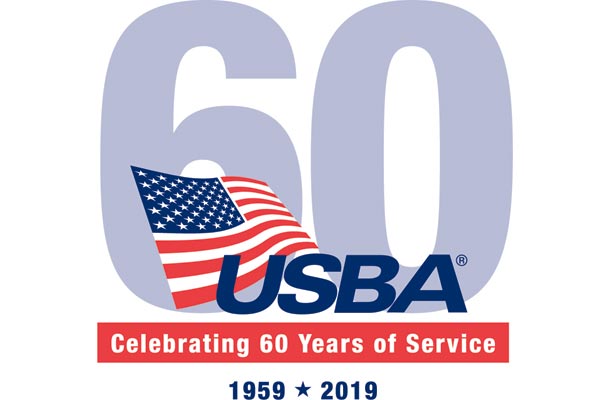 This June celebrates USBA's 60th Anniversary of serving those who serve our country in the U.S. military and Federal government. Uniformed Services Benefit Association (USBA) was launched in 1959 by Herbert Swarthout, an independent life and health insurance agent with Mutual Benefit Life Insurance Company.
USBA was founded to meet the unique needs of Active Duty military personnel who, at that time, had difficulty finding adequate life insurance that would cover combat-related deaths. USBA was one of the first to do away with the "war clause" in all its military life insurance plans. Our first military life insurance plan offered a maximum of $15,000 in coverage with 86 Active Duty members insured.
Fast forward 60 years. Today, USBA offers our members and their families a full range of affordable and comprehensive group life insurance policy choices ranging from term to whole life, children's lifetime to age 50+ plans, and benefit options from $5,000 to $650,000. The coverage we offer is underwritten by New York Life Insurance Company, a life insurance industry leader that understands the unique needs of military families. We now provide insurance, financial products and services to military personnel, Federal employees, National Guard and Reserve members, Veterans and their families.

Through twelve U.S. presidents, three wars, and the cyclical ups and downs of the U.S. economy, USBA has quietly and steadily grown. We've built a strong reputation for providing affordable products of high quality that are solid values backed by genuinely friendly and helpful customer service. For 60 years, we've remained armed with compassion and dedicated to service.