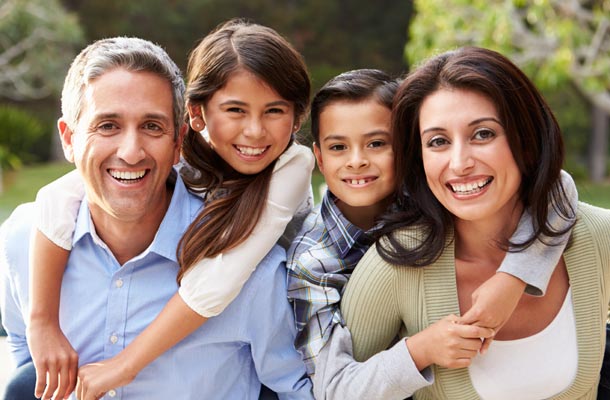 Out-of-pocket healthcare expenses can add up quickly, even after TRICARE pays. That's why supplemental health insurance coverage makes sense for many military families. With supplemental coverage, you're protected from the several thousands of dollars of medical expenses you might face each year in the event of illness or injury.
TRICARE Supplement Insurance plans can provide benefits to help pay your TRICARE cost share for inpatient and outpatient care including doctor visits, emergency room care and prescription medications. Plans can pay 100% of all covered expenses in excess of the TRICARE allowed amount, not to exceed the Legal Limit. Think of it as a financial safety net that helps you avoid the surprise of having to pay for unplanned medical bills.
Who needs TRICARE Supplemental Health Insurance?
Having a TRICARE Supplement can be a good choice for anyone who has out-of-pocket medical expenses, but it's particularly beneficial for those with high out-of-pocket expenses or those who regularly use medical services.
How do you determine if you need a TRICARE Supplement? Start by figuring out your yearly out-of-pocket medical expenses. If those expenses exceed the premium of the supplemental plan that fits your needs – you and your family could benefit from the extra coverage.
Additional protection at a competitive price
USBA now more than ever offers more insurance options with competitive rates. Compare USBA's TRICARE Supplement plans. We provide supplements for TRICARE Prime, TRICARE Select, Active Duty Family Members, Reserve Select, Retired Reserve and Young Adult, as well as, CHAMPVA.
Find the supplement that fits your needs. Or call 877-297-9235 ext. 554 (Monday-Friday, 8:00 a.m.-4:30 p.m. Central) to talk with a TRICARE/CHAMPVA Specialist.
USBA also offers a full range of affordable and comprehensive life insurance policy choices including term and whole life, children's lifetime, and age 50+ plans, and benefit options from $5,000 to $650,000.