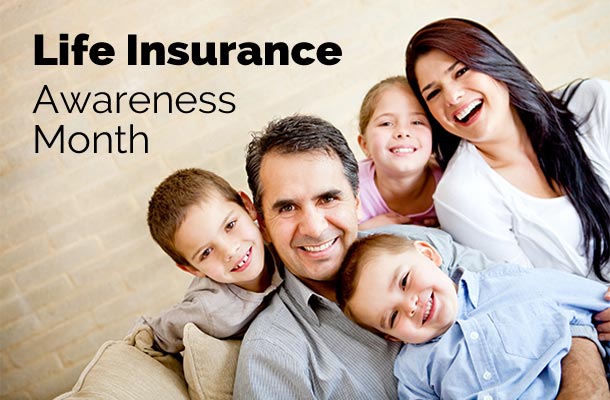 During September, Life Insurance Awareness Month, we're focused on helping you learn more about your policy options and how life insurance works for you.
Term life insurance (often called pure life insurance) provides life insurance for a specific amount of time or term. If you die during this term, your beneficiary/beneficiaries receive a cash payout for the amount of coverage you purchased. Generally, term life insurance is less expensive than whole life coverage. Premiums can increase periodically or stay level for the duration of the term policy, depending on your plan.
Whole life insurance (sometimes called permanent or cash value insurance) costs more than term life insurance because coverage lasts your entire lifetime and the premiums are guaranteed. Whole life premiums are based on your age when you apply and remain level throughout your life. Whole life insurance also builds cash value over time, which you can borrow against if you choose.
Which life insurance is right for you? Use the Plan Recommender to help you answer this question. You may decide a combination of the two works best.
USBA term life insurance and whole life insurance for the military and Federal employees are underwritten by New York Life Insurance Company, one of the country's oldest and most financially stable life insurers. USBA and New York Life work together to develop affordable group life insurance plans that fit the unique needs of active and retired military personnel and employees of the Federal government, and their families.
USBA group life insurance is portable, which means you can keep it wherever your career takes you, in and out of the service to our Nation. It can be used to supplement SGLI or as an affordable alternative to VGLI insurance. For Federal employees, USBA group life insurance can be purchased as an alternative or supplement to FEGLI.